At the beginning of the year, the EANM organizes a yearly Focus Meeting on a specific topic of nuclear medicine.
This successful Focus Meeting series will be continued and in February 2023 the Focus Meeting 5 is going to deal with the topic of  Molecular Imaging and Theranostics in Prostate Cancer.
The panel will be composed of 28 international speakers who are acknowledged opinion leaders in this field. Participation is limited to 250 persons, and the target group are advanced experts from Europe and overseas, discussing and finding a consensus. In the end, this consensus is aimed to be published in the Lancet Oncology Journal. (link shows the publication of Focus 1 about prostate cancer)
28
Panellists
250 Advanced
Experts
Seville,
Spain

internationally acknowledged

can register
to the meeting
easily accessible
meeting location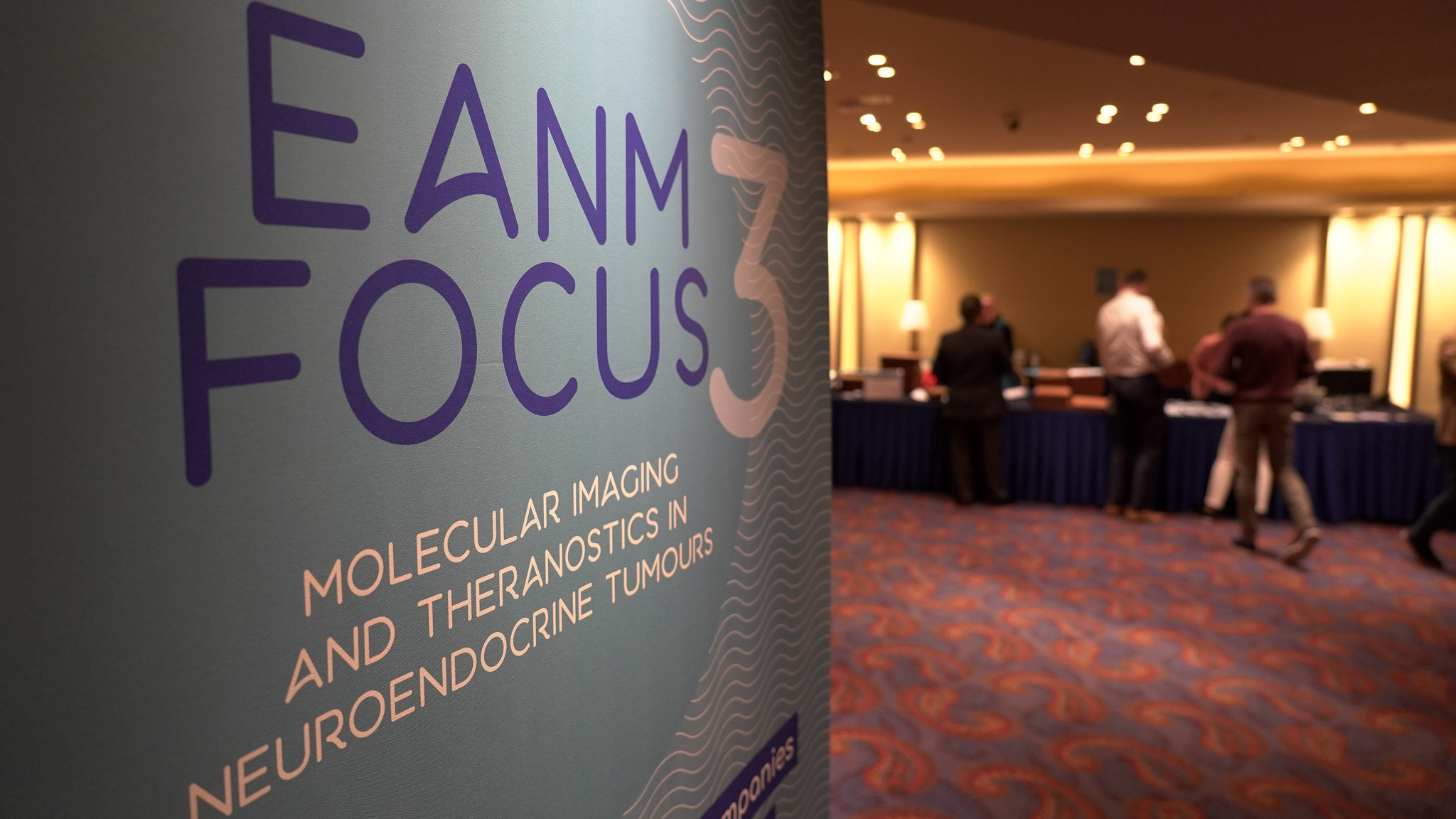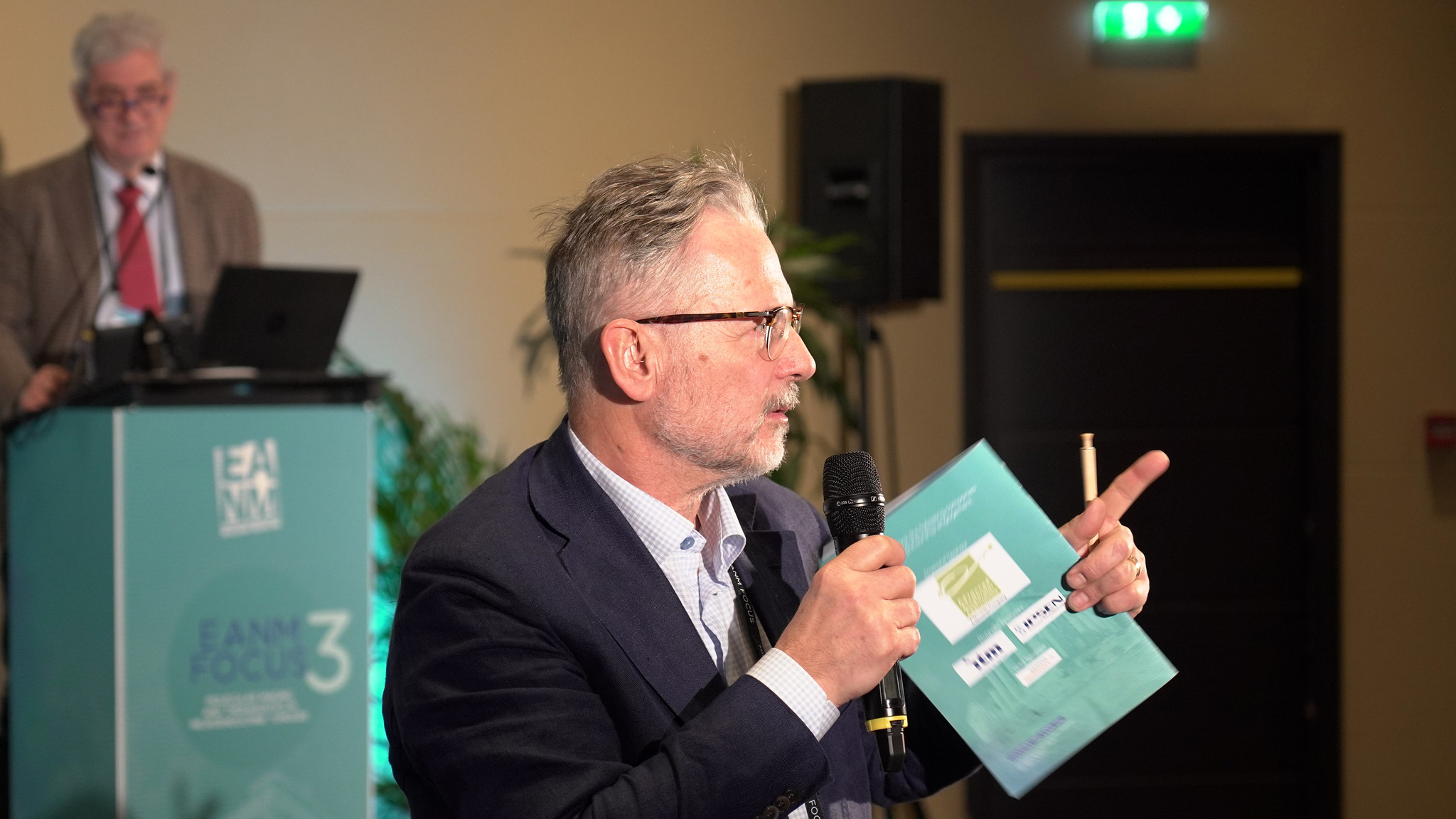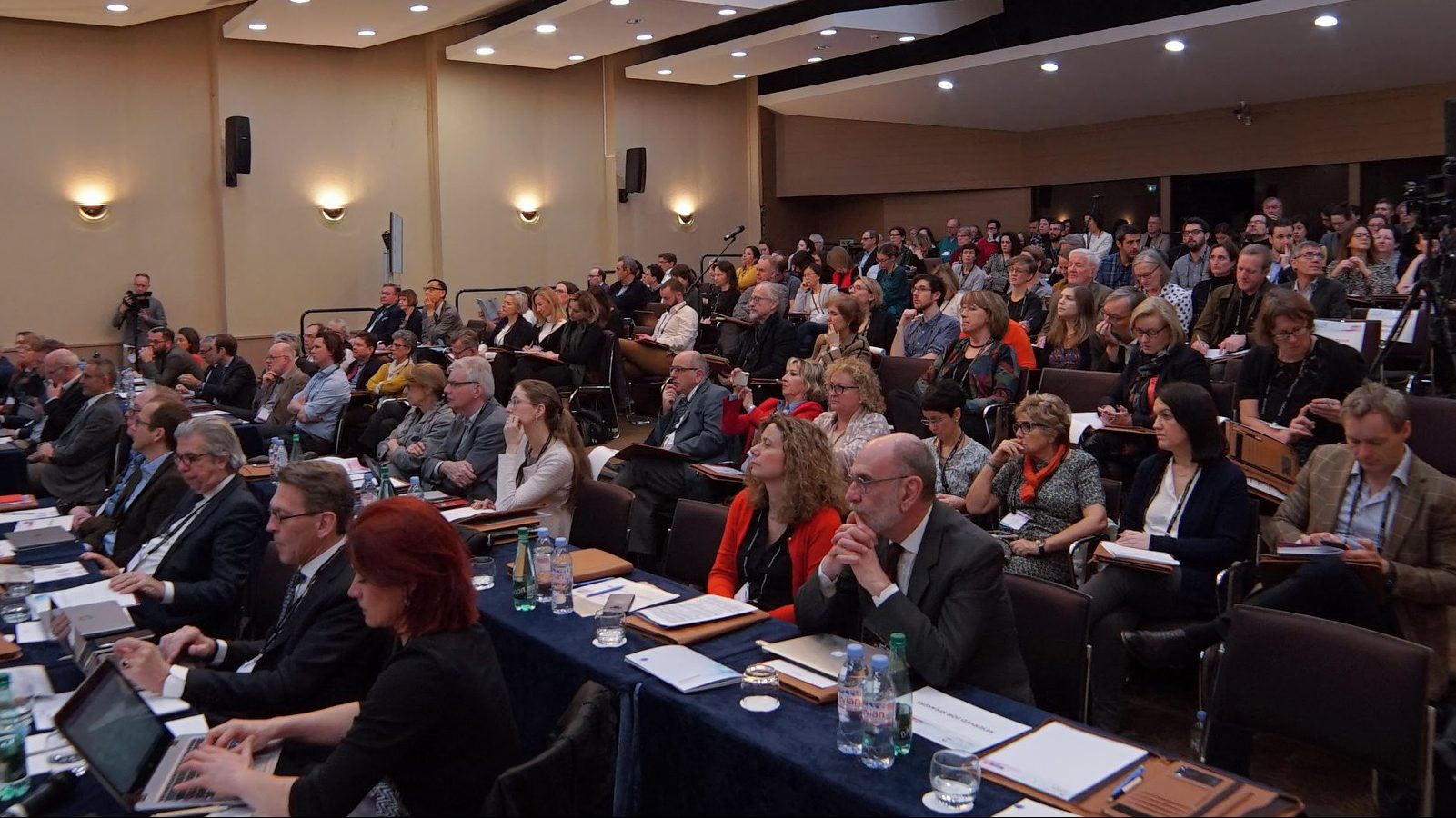 Sponsorship Options
There are three different sponsorship options available:
With all three sponsoring options, you get very good visibility before and during the conference as well as free registrations for your employees. If you are interested in learning more about this opportunity and eventually become a sponsor of the EANM Focus Meeting 5, please do not hesitate to contact us!
Contact: Evelyn Mansutti focusmeeting@eanm.org